Not So Common Players announces AUDITIONS for the musical production:

You're A Good Man, Charlie Brown

Based on The Comic Strip "Peanuts" By Charles M. Schulz

Auditions:
Tuesday, Aug 20, 2019 @ 7:00pm
(Sign in begins at 6:30pm)
Wendesday, Aug 21, 2019 @ 7:00pm
(Sign in begins at 6:30pm)
Callbacks Thursday, Aug 22, 2019 @7:00pm
(Callbacks may not be required)

Producer - Regina Baker
Director - Matthew W. Coviello
Musical Director - Peter Darling
Stage Manager - Katie Weinberg

Auditions will take place at the Not So Common Players storefront location:
19 Clifton Country Rd. Clifton Park, NY 12065
(next to the old Toys R Us)

What to prepare:
Please prepare 32-bars from a contemporary pop or rock musical theater piece.
Please bring sheet music in the correct key. An accompanist will be provided.
Please bring your calendar to inform us of any conflicts from August 26 - November 18, 2019.
All roles are available to Adult actors age 16 and up, there is no upper age limit
Looking for Character Actors able to portray youthful 10 year olds


Performance Dates & Location:
November 8 - 10 & 14 - 17, 2019
at the Clifton Park-Halfmoon Public Library

Please contact Matthew W. Coviello (Director) at mwcoviello@gmail.com or Regina Baker (Producer) at Musicl46@yahoo.com with any questions.
NCSP is pleased to announce its 2020 season:
Summer 2020: Nice Work If You Can Get It
Spring 2020: I Love You, You're Perfect, Now Change
Fall 2020: Snapshots: A Musical Scrapbook
Not So Common Players is a unique community theater company located in Clifton Park, NY. For 19 years, we have provided quality entertainment for local audiences in a variety of spaces and formats - always with FREE admission!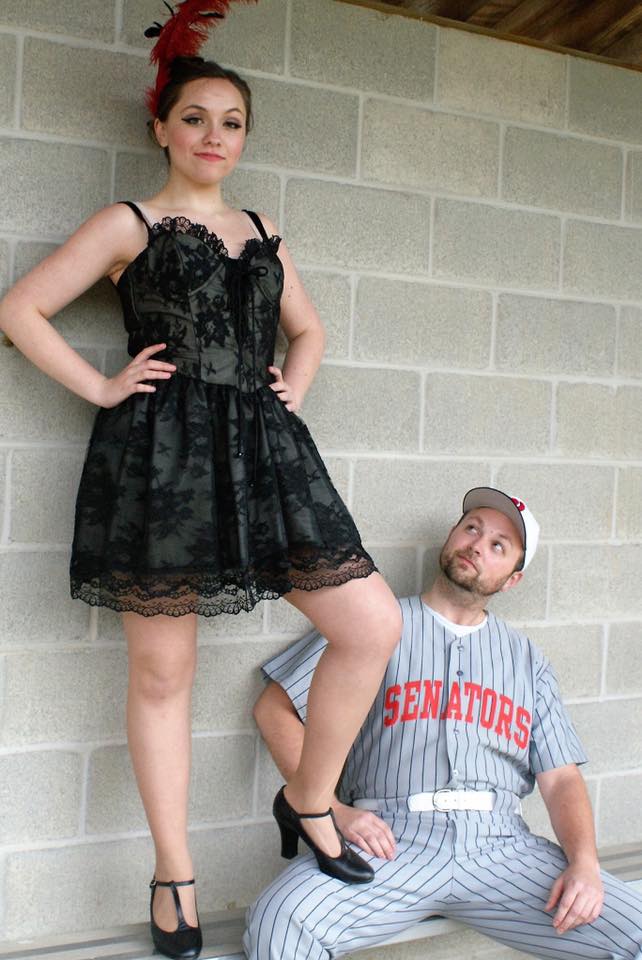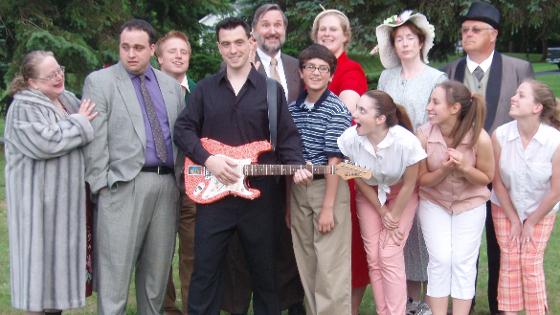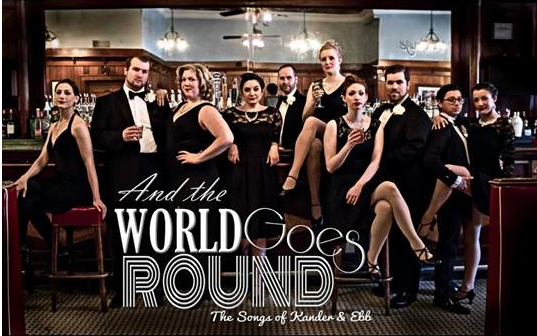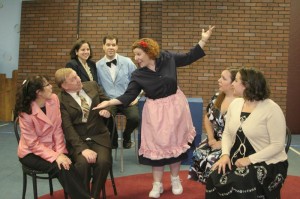 Enriching Clifton Park with Musical Theater
Not So Common Players has been performing Free Musical Theater in the Town of Clifton Park since the Summer of 2001. Thanks to the generous support of our donors and the Town of Clifton Park, we are able to provide free quality musical theater in multiple venues across Clifton Park. Every summer Not So Common Players presents a large musical outside on the Clifton Commons Stage.
Contact us at elisaverb@gmail.com
Copyright notsocommonplayers.org