Not So Common Players is seeking Director Candidates for our 2020 season!
NCSP is pleased to announce its 2020 season for which we are seeking Director Candidates. The season is as follows:
Summer 2020: Nice Work If You Can Get It
Fall or Spring 2020: Snapshots: A Musical Scrapbook
I Love You, You're Perfect, Now Change
Not So Common Players is a unique community theater company located in Clifton Park, NY. For 19 years, we have provided quality entertainment for local audiences in a variety of spaces and formats - always with FREE admission!
If you are interested in being considered to Direct a show, please fill out the attached forms in their entirety. Applications are due by February 22, 2019. Please include a Directorial Resume as well as a Submission Form for each show you are interested in directing.
Submissions may be e-mailed to Brian Avery at Music1504@hotmail.com or mailed to PO Box 296, Clifton Park, NY 12065. Attn: Brian
We look forward to your submissions!!
We are excited to announce the CAST of Calvin Berger!
Calvin- Zach Simpson
Matt- Joey Titus
Rosanna- Kathleen Rembish
Bret- Kallie Tarkleson
Ensemble: Noah Driscoll, Skye McCashion, Emma Rask, Brianna Swallow
Performance Dates & Location: April 5 – 7 & 11-14, 2019 at the Clifton Park-Halfmoon Public Library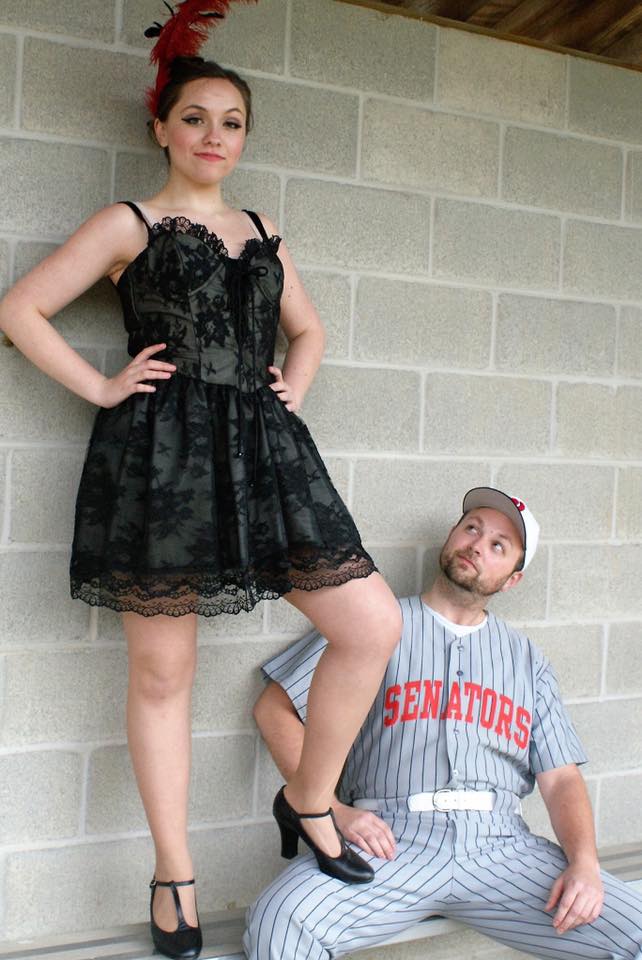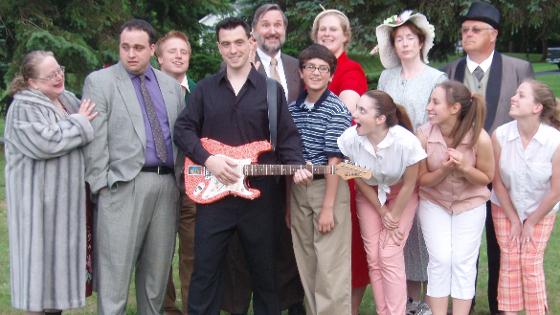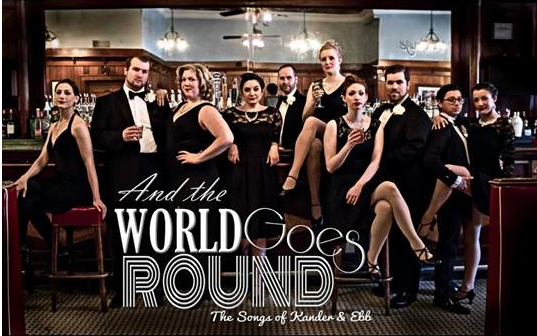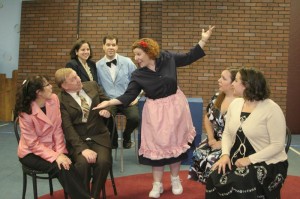 Enriching Clifton Park with Musical Theater
Not So Common Players has been performing Free Musical Theater in the Town of Clifton Park since the Summer of 2001. Thanks to the generous support of our donors and the Town of Clifton Park, we are able to provide free quality musical theater in multiple venues across Clifton Park. Every summer Not So Common Players presents a large musical outside on the Clifton Commons Stage.
Contact us at elisaverb@gmail.com
Copyright notsocommonplayers.org