December 13 - 15, 2019
Friday & Saturady at 8pm
Saturday and Sunday at 2pm
at the Shenendehowa High School East Little Theater
Not So Common Players is pleased to announce an addition to our season with a holiday treat for young and old. "A Christmas Carol" will be given a new look by Eric Shovah, director and author of the book and lyrics as well as original music and orchestration by Isaiah Evans.

Cast:
Michael Mensching as Ebenezer Scrooge
Joshua Cuzdey
Claudia DeMartino
marianna Froehlich
Marissa Harrington-Verb
Ken Kasch
Joanne Mensching
Abi Van Nostrand
Rob Soricelli
Chris Urig
Elisa Verb
Based on Charles Dickens A Christmas Carol, this play with music is about how a single night can change the entire course of a person's life. This ghost story follows miser Ebenezer Scrooge as he is visited by four spirits on a Christmas Eve in Victorian London. First Scrooge is visited by the ghost of his old partner, Jacob Marley, and then visited by the ghosts of Christmas Past, Present, and Future. As Scrooge travels with each ghost, viewing both his life and what may come, we hope that he can learn what the true spirit
of Christmas is all about... but is it too late?

All Performances are FREE

Saratoga Arts made this program possible with a Community Arts Grant funded by the State of New York Council on the Arts with the support of Governor Andrew M. Cuomo and the New York State Legislature.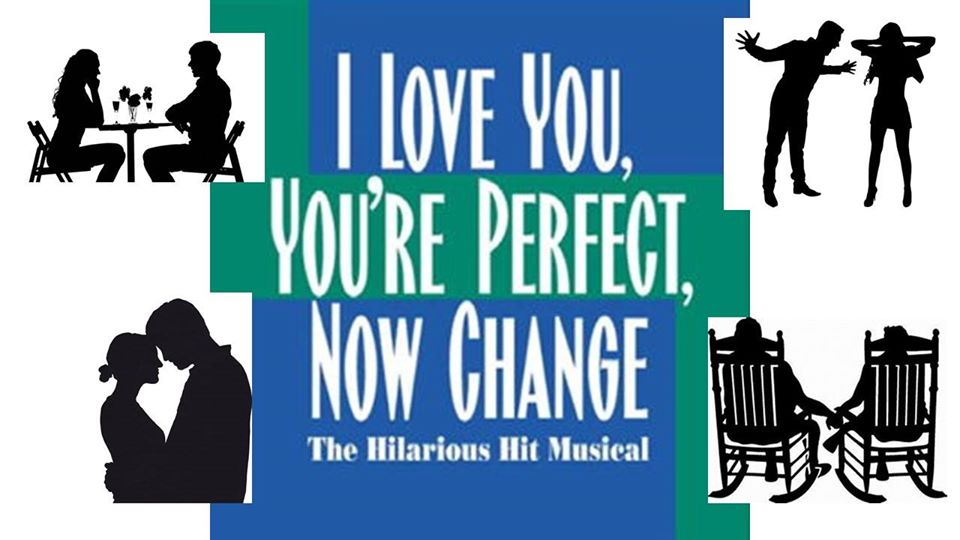 Auditions for:
I Love You, You're Perfect, Now Change

Book and Lyrics by Joe DiPietro
Music by Jimmy Roberts

Audition Dates and Times:
Monday, January 6. 2020 and Tuesday, January 7, 2020 at 7:00 pm (sign-in at 6:30 pm)
Call backs (by invitation) Wednesday, January 8, 2020

Audition Location:
NSCP's Storefront
Village Square, 19 Clifton County Road, Clifton Park
(between the old Toys R Us and JoAnn's Fabrics)

Auditioners must be 18 years or older

Show Dates:
March 27-29, 2020 and April 2-5, 2020
Friday and Saturday at 8:00 pm. Sunday at 2:00 pm, Thursday at 7:30 pm

Director: James W. Alexander
Music Director: Daniel White
Producer: Jill E. Ross

Rehearsals will be weekday evenings and/or Sunday afternoons - specific dates and times to be determined based on casting.

Prepare 16 to 32 bars of music from a Broadway show. An accompanist will be provided but you must provide your own sheet music in the appropriate key. No a cappella singing! Please bring a complete list of conflicts to the audition.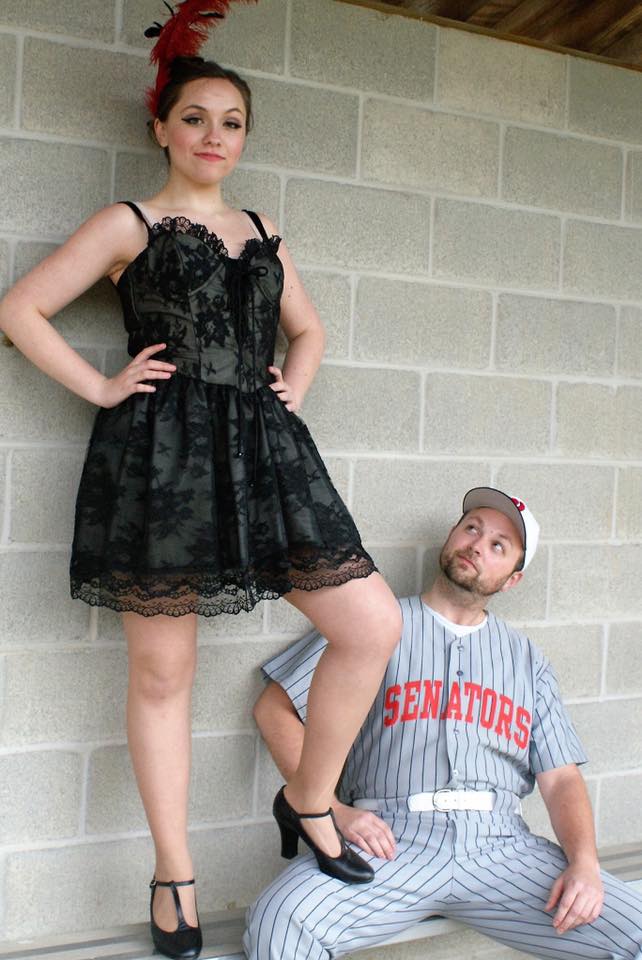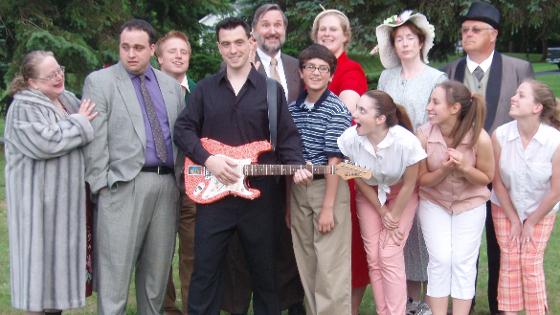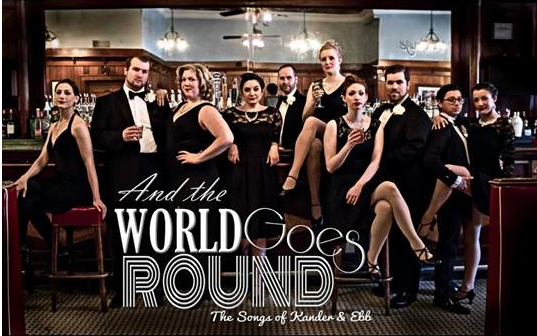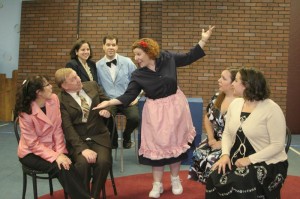 Enriching Clifton Park with Musical Theater
Not So Common Players has been performing Free Musical Theater in the Town of Clifton Park since the Summer of 2001. Thanks to the generous support of our donors and the Town of Clifton Park, we are able to provide free quality musical theater in multiple venues across Clifton Park. Every summer Not So Common Players presents a large musical outside on the Clifton Commons Stage.
Contact us at elisaverb@gmail.com
Copyright notsocommonplayers.org